! Phyl -- new picture gallery -->

<! -->
---

DR. JOHN L. GUSTAFSON

---


Picture Gallery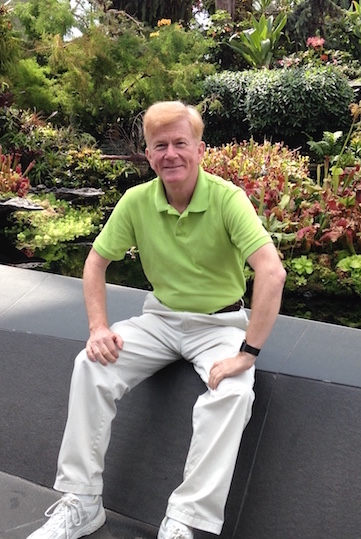 Singapore, 2016
At Gardens by the Bay carnivorous plant display.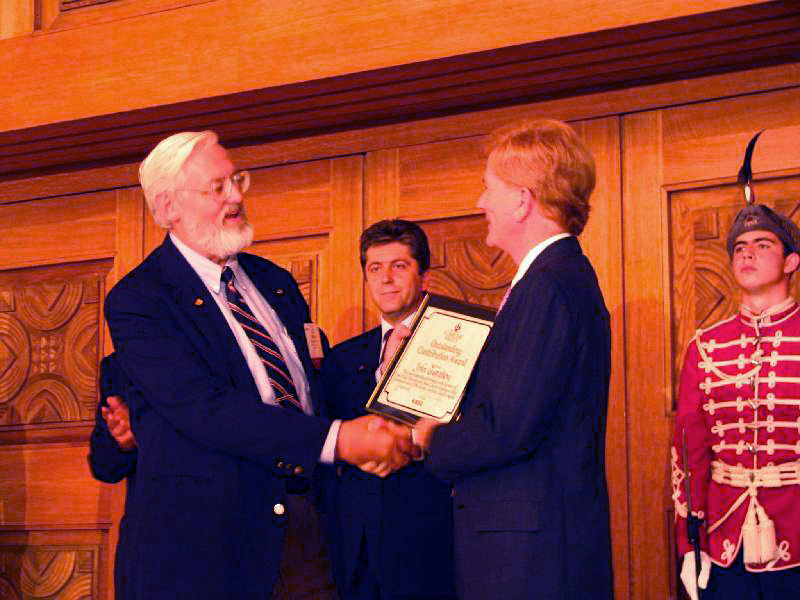 Sofia, Bulgaria, 2006
Mike Williams, 2007 President of IEEE awarding Dr. Gustafson the International Atanasoff Award with President Parvanov in the backround.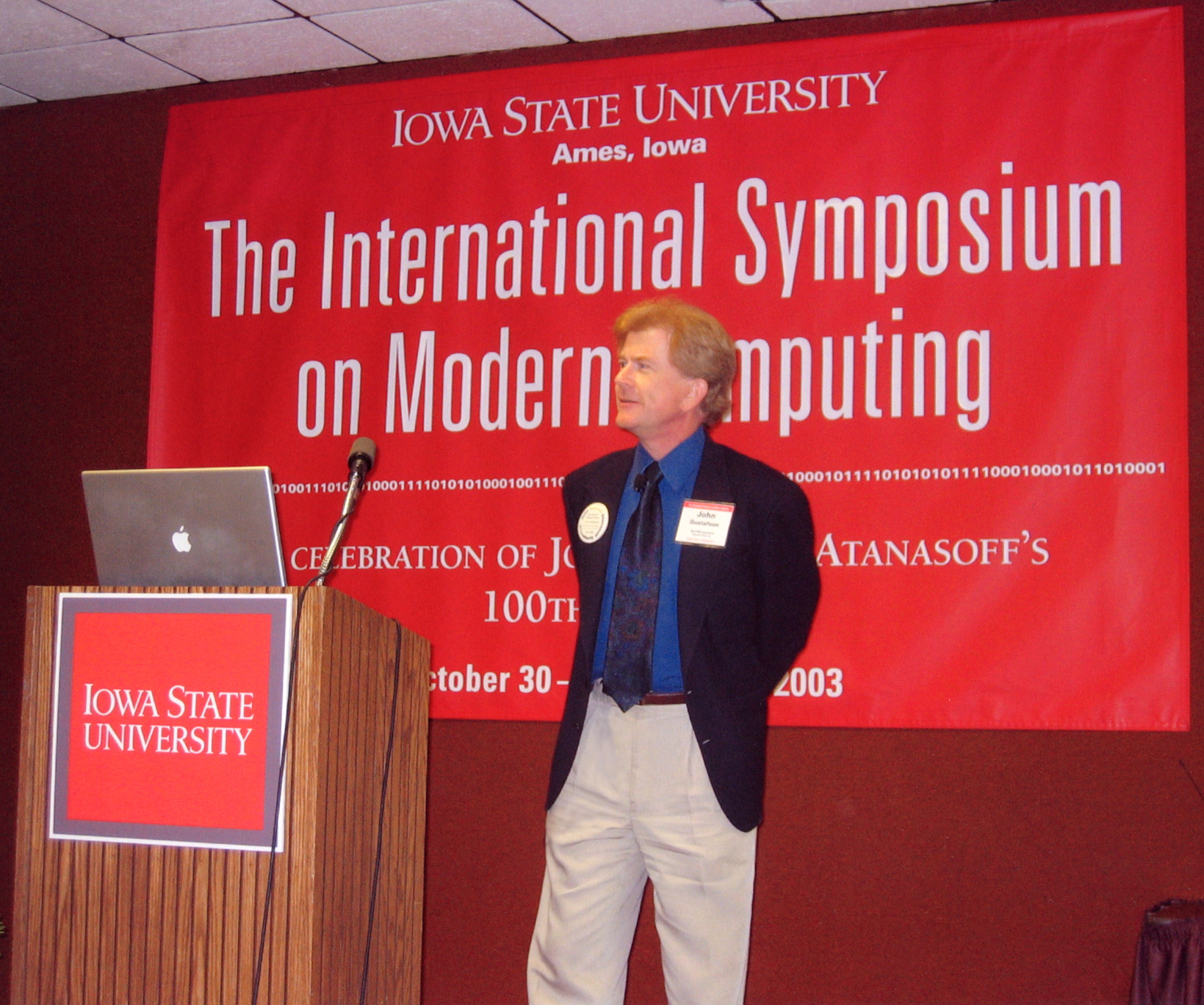 ISU, 2003
At the Atanasoff Centenary celebration at Iowa State University.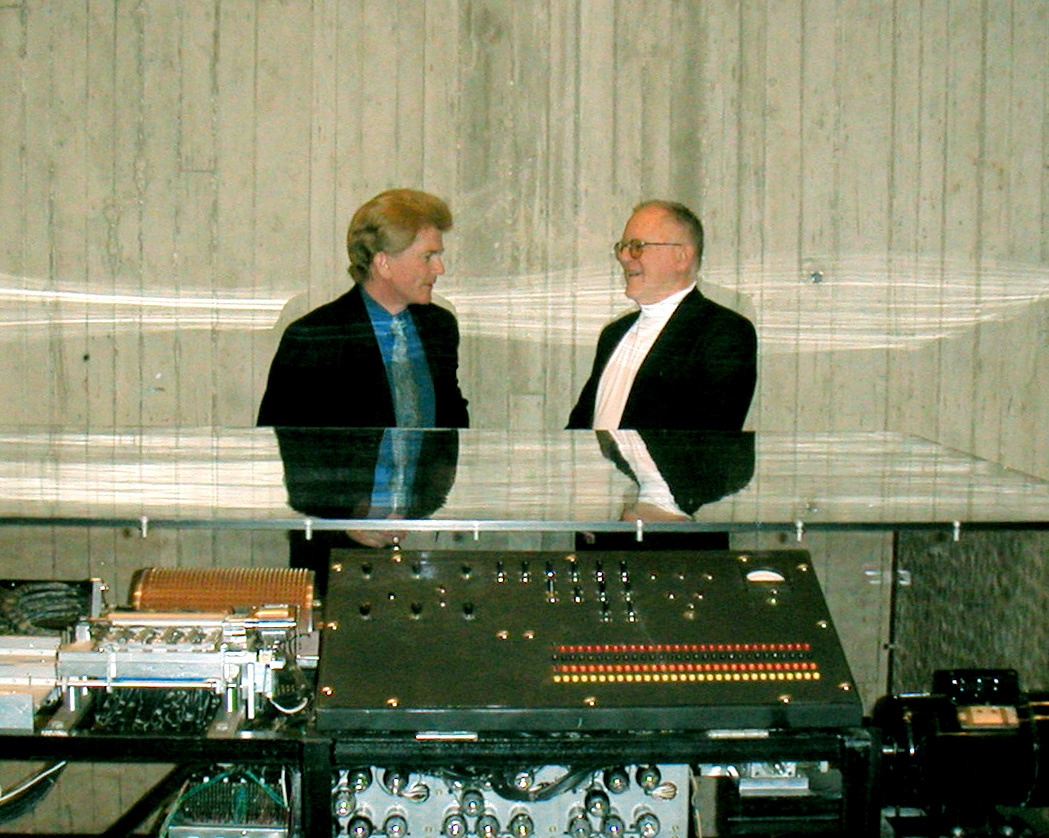 ISU, 2003
Three generations of computing...
Gordon Bell right; John Gustafson left; Atanasoff-Berry Computer bottom.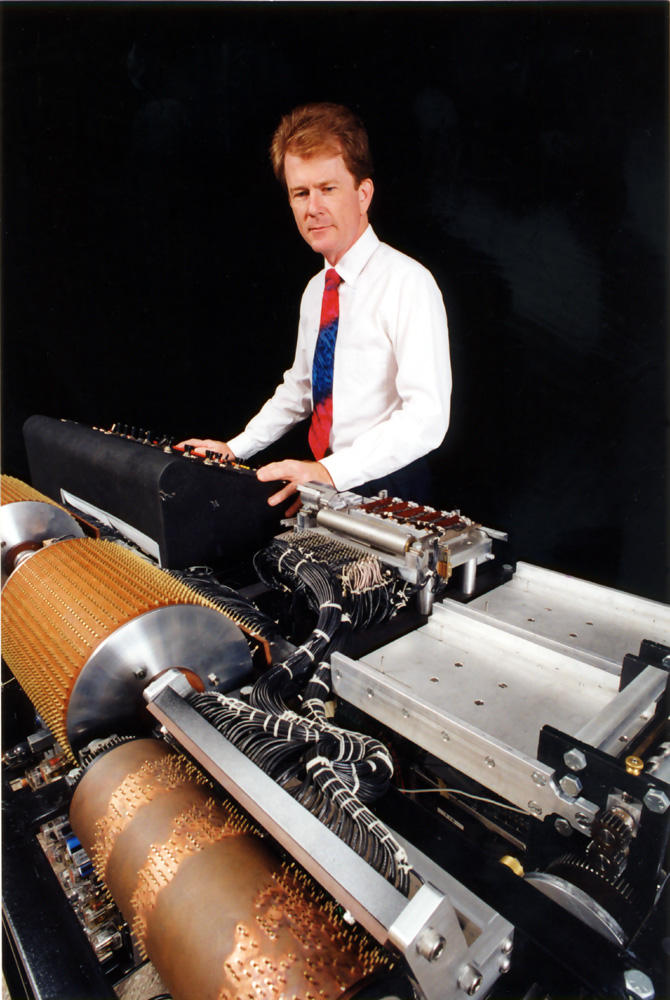 ISU, 1998
With the working replica of the Atanasoff-Berry computer.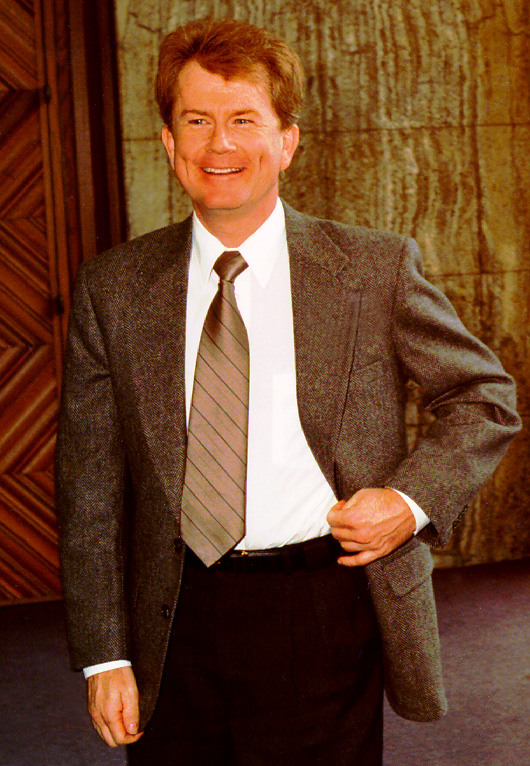 SCL, 1997
At an awards ceremony.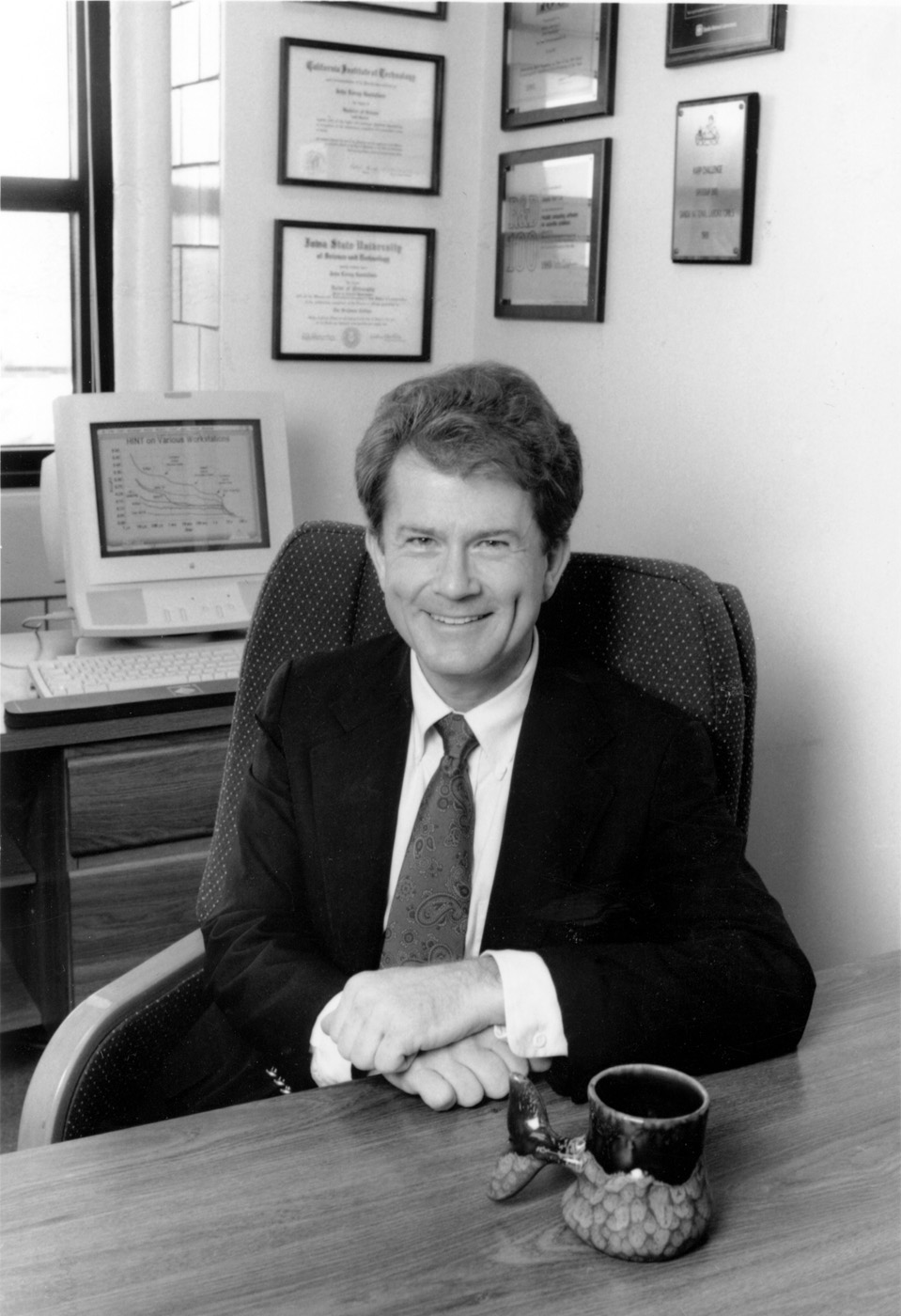 SCL, 1994
At the Scalable Computing Laboratory, which he founded, on the campus of Iowa State University.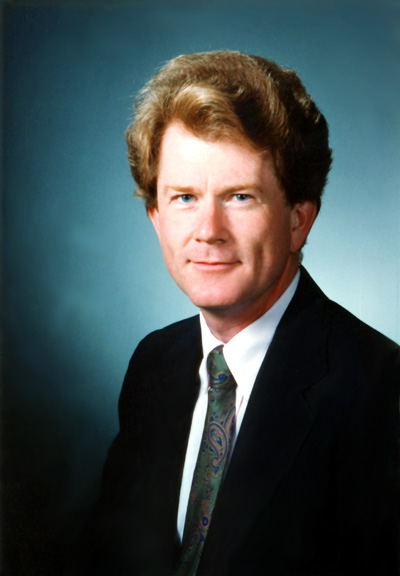 ISU, 1989
At Iowa State University in 1989.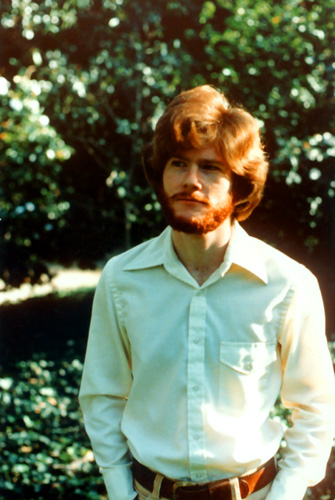 Caltech, 1977
John graduated from Caltech in 1977. While there he indulged his passion for computational physics and applied mathematics, as well as directing student productions of Broadway musicals and building harpsichords.